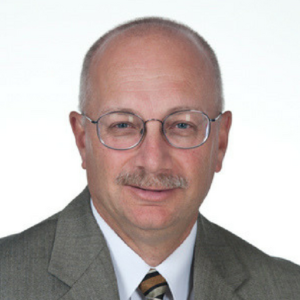 Joe Levens
A 1977 graduate of Pittsburg State University with a BST in Construction Technology, Joe also completed his Master of Engineering Technology in Construction Management also from Pittsburg State University in 2002.  During his master's studies, his primary focus was the use of alternative project delivery methods, the implementation of integrated project teams and productivity at the crew level.  He joined the PSU School of Construction faculty team in 2010 and currently teaches courses in construction cost management and contract administration.
He began his 32-year construction career with Martin K. Eby Construction Co., Inc. in 1978 holding key leadership positions in engineering, field management, project management, estimating, division and corporate management.   Joe's project assignments provided him a broad background of experience to draw from in his current academic position.  His projects included medical and commercial office buildings, educational facilities, water/wastewater plants, raw water supply piping, industrial and manufacturing facilities, and major highway bridges.  During his tenure at Eby, he was involved in the implementation of Eby's Continuous Performance Improvement program on numerous projects.  More recently, he served on the team responsible for the development of the Associated General Contractors of America Lean Construction Education Program. 
A past president of the Associated General Contractors (AGC) of Kansas, he currently serves on the AGC of America Lean Construction Steering Forum and Lean Construction Education Sub Forum.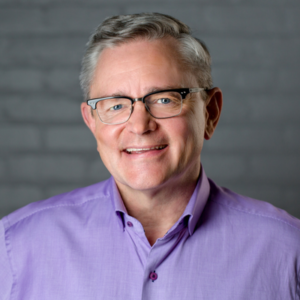 Mark LeBlanc
Mark LeBlanc is the architect of a unique business development philosophy that zeros in on the core issues that small business owners face on a daily basis. He has given over 1,000 presentations and 140 weekend, business development retreats referred to as the Achievers Circle. He is the author of Growing Your Business and Never Be the Same. His book was inspired by walking the 500 mile, Camino de Santiago trek across Northern Spain in 2008. Mark went back and walked the Camino a second time in 2014.
Mark speaks 70 times per year and maintains an active book of 70 coaching clients. He is the founder of Y.E.S. or Young Entrepreneurs Succeed, a Mark LeBlanc Foundation that supports aspiring and emerging business owners. He is the creator of a Select Coaching Network of business coaches. He is the Chairman of the Board and co-founder, along with Henry DeVries, of Indie Books International. Indie Books is based out of Southern California.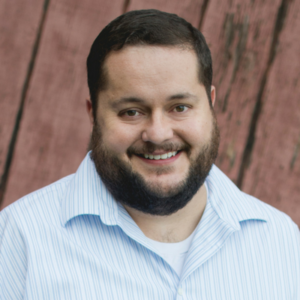 Carl Britton, Jr.
Carl Britton, Jr., is Founder of In Their Face Marketing which helps businesses grow through the use of strategic online marketing and advertising. As Co-Founder of the Transeo Ecosystem, Carl leads the software development, communication mapping, marketing, and advertising. He Serves on the Board of Serve More, a nonprofit that focuses on disaster recovery and community renewal. Carl is the author of two books on the topic of online marketing, hosts an online show called the Digital Marketing Script, records a VLOG series on Entrepreneurship, and speaks at conferences and meetings all across the United States. He lives in Moore, Oklahoma with is wife and two daughters.