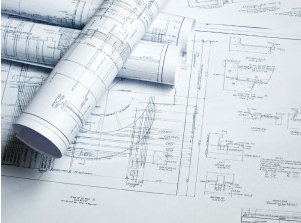 Under the direction of the JATC I presented the plan to determine a baseline.  In order to determine this baseline I would need to do a 3-phase assessment on the joint apprenticeship program.
Phase-1
This phase consisted of an extensive interview with all the relative parties.  I would conduct personal interviews with the contractors, JATC leadership, the instructors, foremen, journeymen, and the apprentices.  In these conversations I would attempt to identify what was working and what was not.  I would also identify the different parties expectations of the program and how and if those expectations were currently being met.
Phase-2
In this phase I compiled and assessed all the information I had gathered.  There were some significant expectations by all parties not being met, but at the same time there was no fluid channel of communication to express these expectations.  Once I had compiled all the information I went to phase-3.
Phase-3
Phase-3 would be all about developing a solution.  During phase-2 I had identified 4 core competencies that are consistent with the successful construction worker.  I also identified that it was the lack of these 4 core competencies in some of the current apprentices that caused the greatest amount of frustration within the leadership and management.  These 4 core competencies are: Communication, Leadership, Professionalism, and Entrepreneurship.  My suggestion to the committee was to develop a curriculum focused on these 4 competencies and implement this curriculum into the current apprenticeship program.
The decision was made by the committee to have myself develop this curriculum with the intention of rolling it out at the earliest possible date as a "pilot semester".